revitalising christchurch city
On February 22, 2011 a magnitude 6.3 earthquake struck Christchurch, changing our city forever. Since this tragic event, we have been rebuilding our lives and city.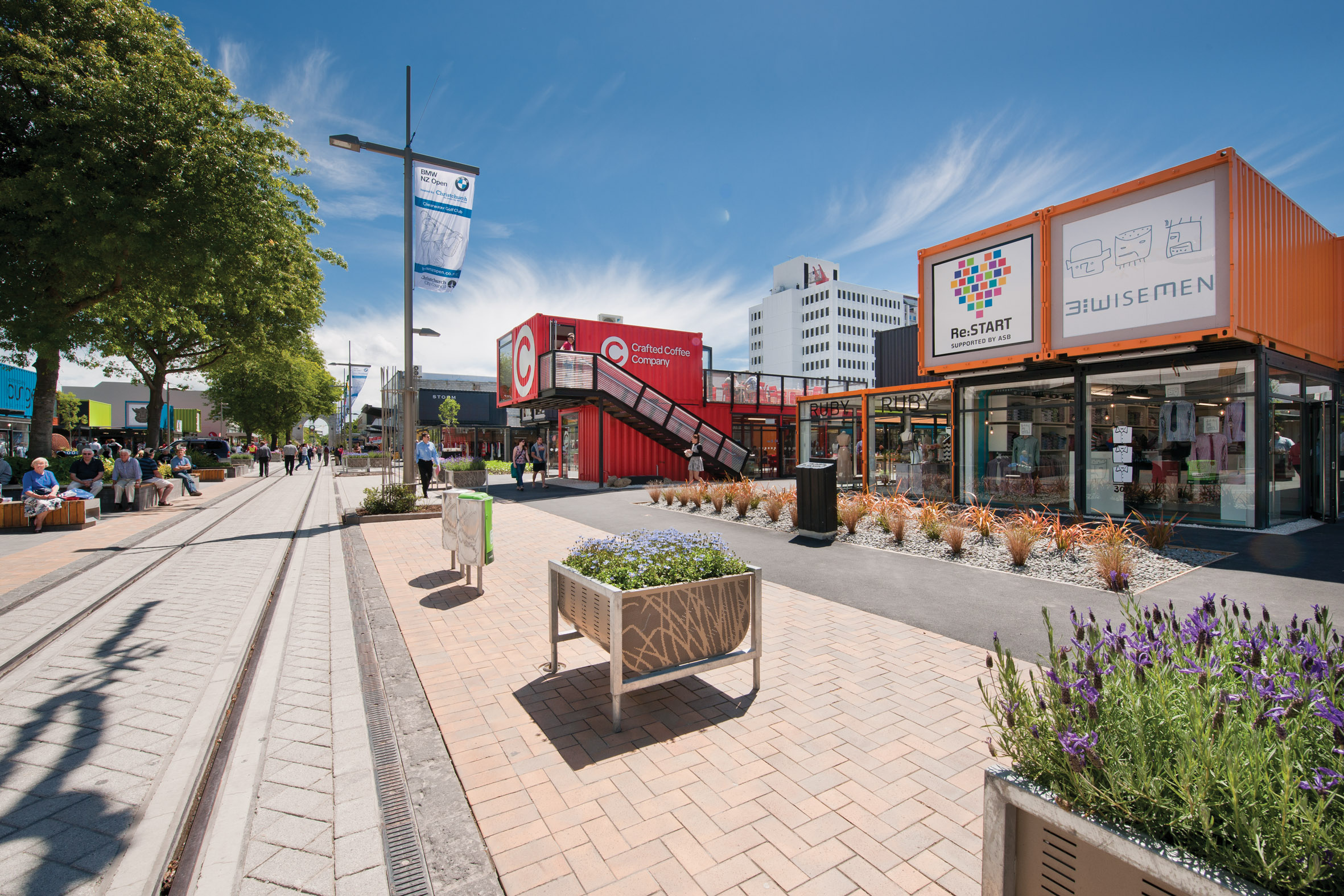 In October 2011, the Re:Start Container Mall opened as a temporary solution to start to bring some life back into the CBD which became an international symbol of post-quake Christchurch innovation which lasted five-and-a-half-years...
Seven years on, it is time to transition this brilliant but temporary solution into something permanent with the ability to bring a long term vibrancy to the city centre.
In the heart of the CBD, overlooking the Avon River we proudly bring you Riverside Market, a 7-day indoor farmers' market selling local produce, meat, seafood, baked goods, coffee and more. Alongside the market is Riverside Lanes, a destination boutique shopping experience with major fashion brands confirmed and even more dining options to add to those at the market.